Support a greener way of getting around; become a Perks Partner!
Choose Your Way Bellevue is an online rewards and ridematching tool. Those who travel via alternative modes, like taking the bus, walking, biking, sharing the ride or working remotely, earn Perks each month for doing so. Perks are discounted or free items from local businesses.
Participate by providing a discount or free item or donating gift cards from your establishment or store. We will recognize you for your commitment to the community cause by including your logo on our website and through social media shout outs! Feel free to email us with a concept and we would be happy to come talk with you about how your business' goals align with Choose Your Way Bellevue.
Perks Partner Benefits
The Perks Program promotes your business at no direct marketing costs, with:
A full-color digital discount coupon containing your business name, address, phone number, business hours and logo and description of discount (All coupons will be designed by TransManage and follow a standard format)
An opportunity to reach out to Bellevue employees and residents who will appreciate your commitment to making their commute easier, faster and cheaper
A means to market your business as socially responsible
Company promotion in our monthly newsletter and on social media
The opportunity to choose a duration and type of program participation that works for your business
Reach
Your business will be featured in the Choose Your Way Bellevue newsletter which reaches 20,000 subscribers
Your business will be featured in several social media posts.
The coupon featuring your logo will be sent to more than 1,000 qualified Perks Participants
Your business will be featured on this page and the Perks Program page.
Choose Your Way Bellevue Perks Program by the numbers
4,000+
This is the approximate number of active Choose Your Way Bellevue Participants-- and we are growing every month!
1,000+
This is the number of people who qualify for the Choose Your Way Bellevue Perk each month. To qualify participants must log at least eight days of traveling by bus, bike, walking, vanpooling, carpooling, teleworking or working an alternative work schedule.
Recent Perks Partners: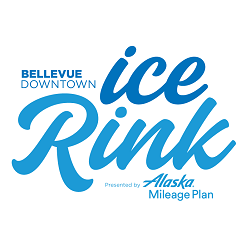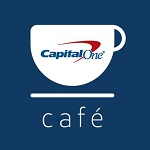 All Previous Perks Partners: