Construction is under way on East Link, an extension of Sound Transit Link Light Rail service to Mercer Island, Bellevue and Overlake. The trains are expected to begin service in 2023. Until then, East Link construction will impact how people get around Bellevue.
Choose Your Way Bellevue is here to help you adapt. If your commute is affected by changes like the closure of the South Bellevue Park-and-Ride, we'll walk you through all the transportation alternatives. And if you're currently driving alone, now is a great time to relieve pressure on the roadway system by giving alternative modes a try. 
Navigating the South Bellevue Park-and-Ride closure
As of May 2017 Sound Transit has closed the South Bellevue Park-and-Ride to accommodate East Link construction. Learn more by visiting Sound Transit's park and ride page.
Read our informative blog postings to help you get around during the South Bellevue Park-and-Ride closure: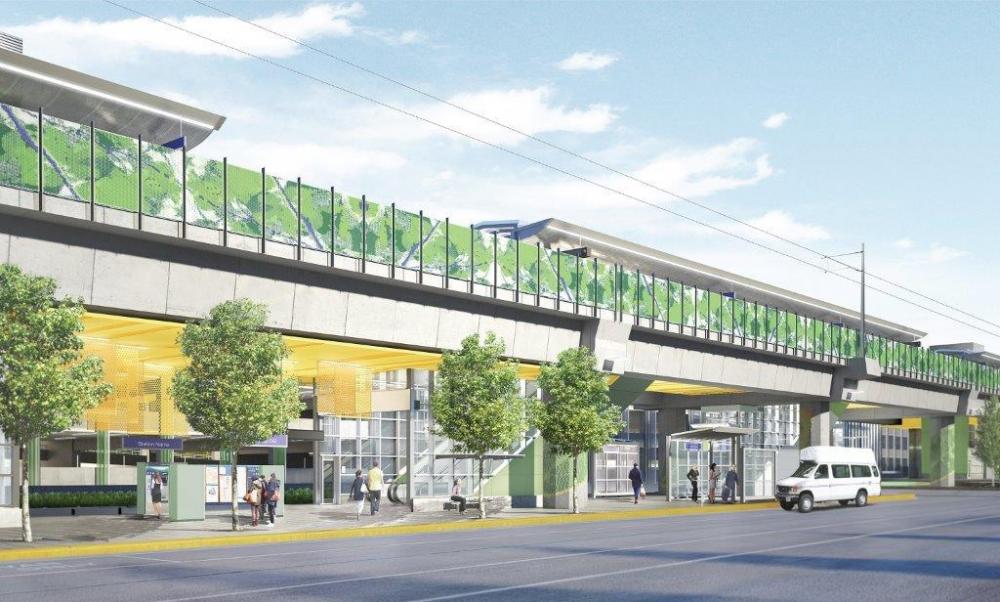 From Sound Transit: Located on Bellevue Way SE at the current South Bellevue Park-and-Ride site, this station will include bus and paratransit transfer facilities and 1,500 parking stalls. 
Additional resources
Rainier Freeway Station Closure
As part of East Link light rail construction, the Rainier Freeway Station at I-90 in Seattle is closed as of Sept. 22, 2018. It will reopen as Judkins Park Link Station in 2023. This will impact on Bellevue residents, visitors and employees who use the Rainier Freeway Station. Read our blog post on what you need to know to change your travel plans if you are affected.